About Me
Phoenix is just this girl..you know. JK JK 
Butts.
Hey, so you've taken the time to read my bio. that's GREAT.
My name is Ren, but I also go by phoenix (and a bunch of other things I tend to not share with most people ;) )
I'm 30, a pre-nursing student, I live around St. Louis, MO and I'm a huge geek and fangirl. I have no personal life atm to speak of but that's ok :). I'm bisexual, kinky, poly, and there's a bag of cats in control of my brain most of the time ;)
this is me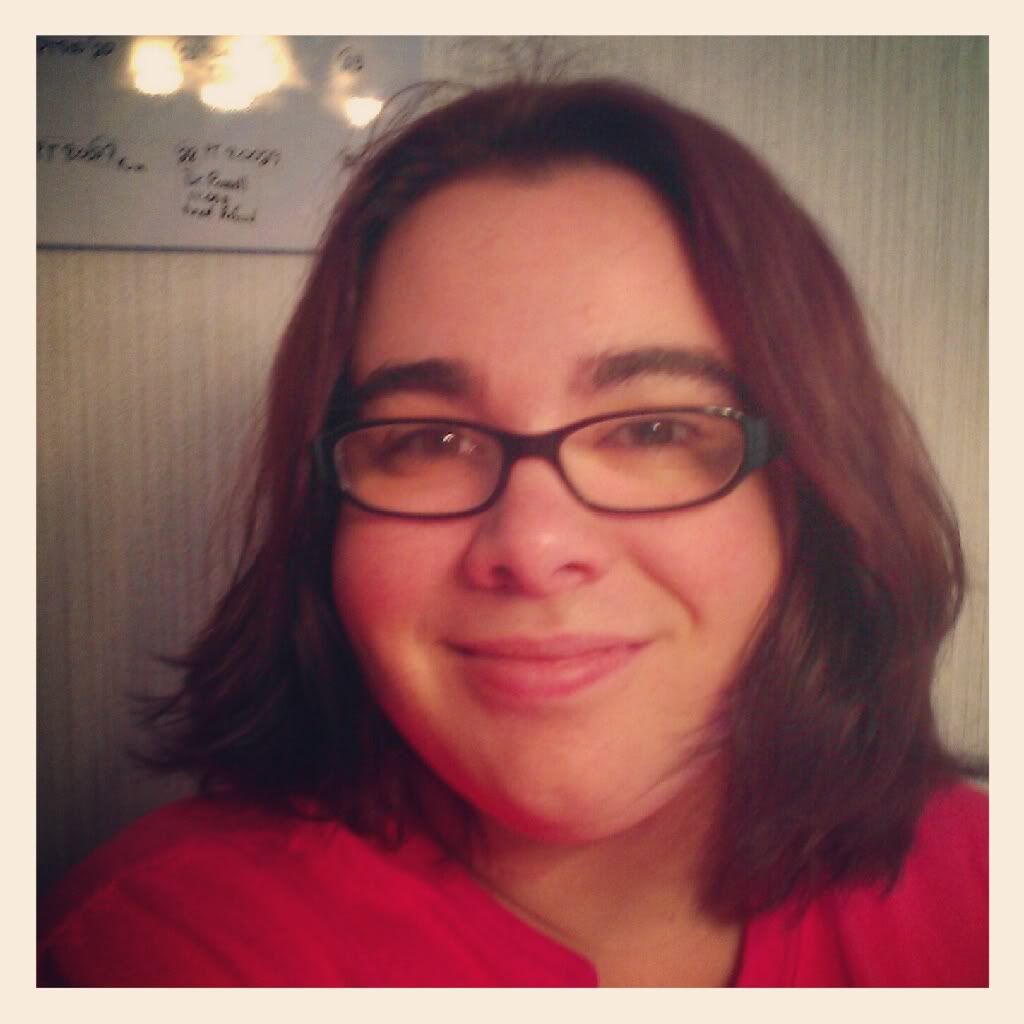 I'm not embittered as I pretend to be, but I am as brutally honest as a person can be when the filters in my head don't work, or I'm faced with too much stupidity.
Anything else, just ask
Shoot me a message here on tumblr and I'll probably get back to you immediately. 
I am aphnxrising on twitter as well, tho my tweets are protected. I tend to talk more openly about things I prefer family and people I work with to not know
you can email me at aphoenixrisin@gmail.com, but make sure you write where you got my email/why you are emailing me clearly in the subject and whatnot
you can always ask me a question here, and I may answer it publicly or privately depending on the nature :)